Controversies in Rheumatology and Autoimmunity
New autoimmune syndromes are being discovered and described rapidly by leading scientists and these findings raise further questions related to the clinical diagnosis, management, as well as the pathogenesis of rheumatic and autoimmune disorders. CORA 2023 will feature major and short debate sessions, scientific lectures, abstract presentations, sponsored blocks, as well as many other exciting new session types! CORA 2023 is where difficult clinical cases will be discussed by top experts.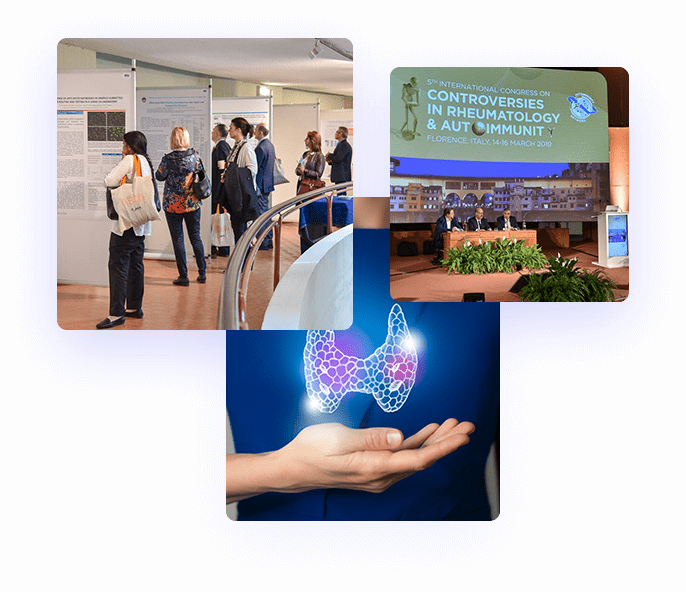 Top Reasons to Attend CORA 2023
CORA 2023 will feature fresh and intuitive program with many debate sessions covering some of the most burning and controversial issues.
Abstract presentations on a wide range of topics

Scientific sessions to refresh your knowledge

Debates and discussions to voice your experience

Social programs and session breaks to meet your colleagues

Sponsored blocks on the current trends in the field
Residual Pain in Rheumatoid Arthritis –
Is It a Real Problem?
Is It Safe To Withdraw a Low-Dose-Glucocorticoid
in SLE Patients in Remission?
CORA 2023 Ultrasound Workshop
Join the interactive educational event for rheumatologists
Ultrasound and its applications in rheumatology
The Workshop will include lectures and hands-on scanning practice and will cover normal sonoanatomy, standardized examination techniques, pathological ultrasound findings, and image acquisition.
Learn more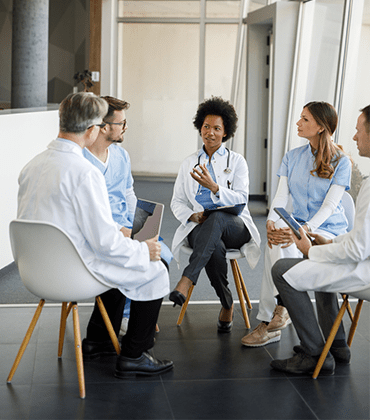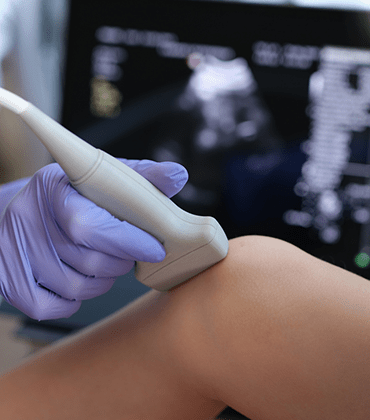 Future of Autoimmunity Research VOLUME 1
Discover the impact of COVID-19 on autoimmune diseases. This book provides essential insights for healthcare professionals dealing with COVID-19 patients and those with autoimmune disorders.
Learn More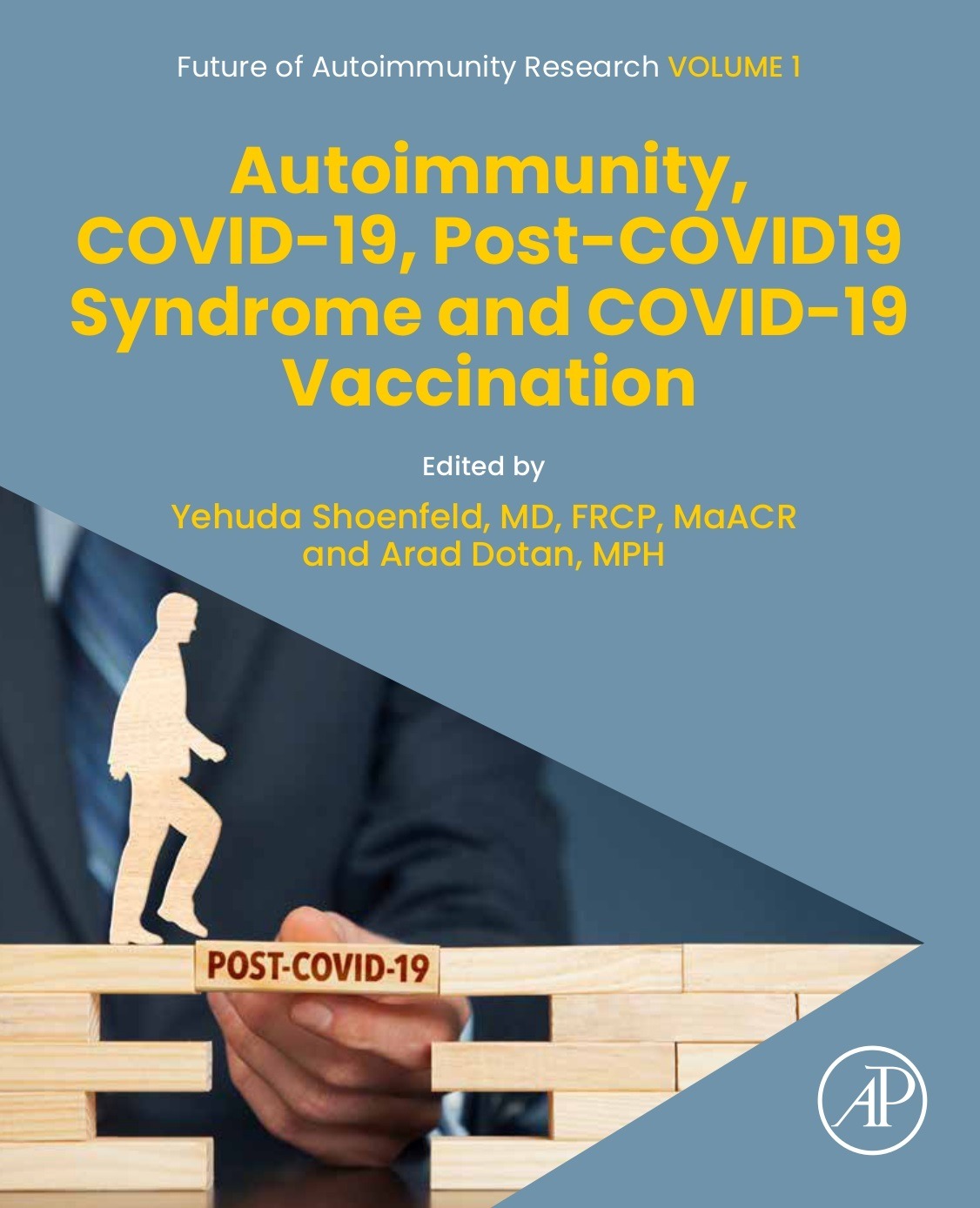 Subscribe to our newsletter
Receive the latest CORA updates directly to your mailbox by signing up for our newsletter!